Tire Rotation Service near St. Albert, AB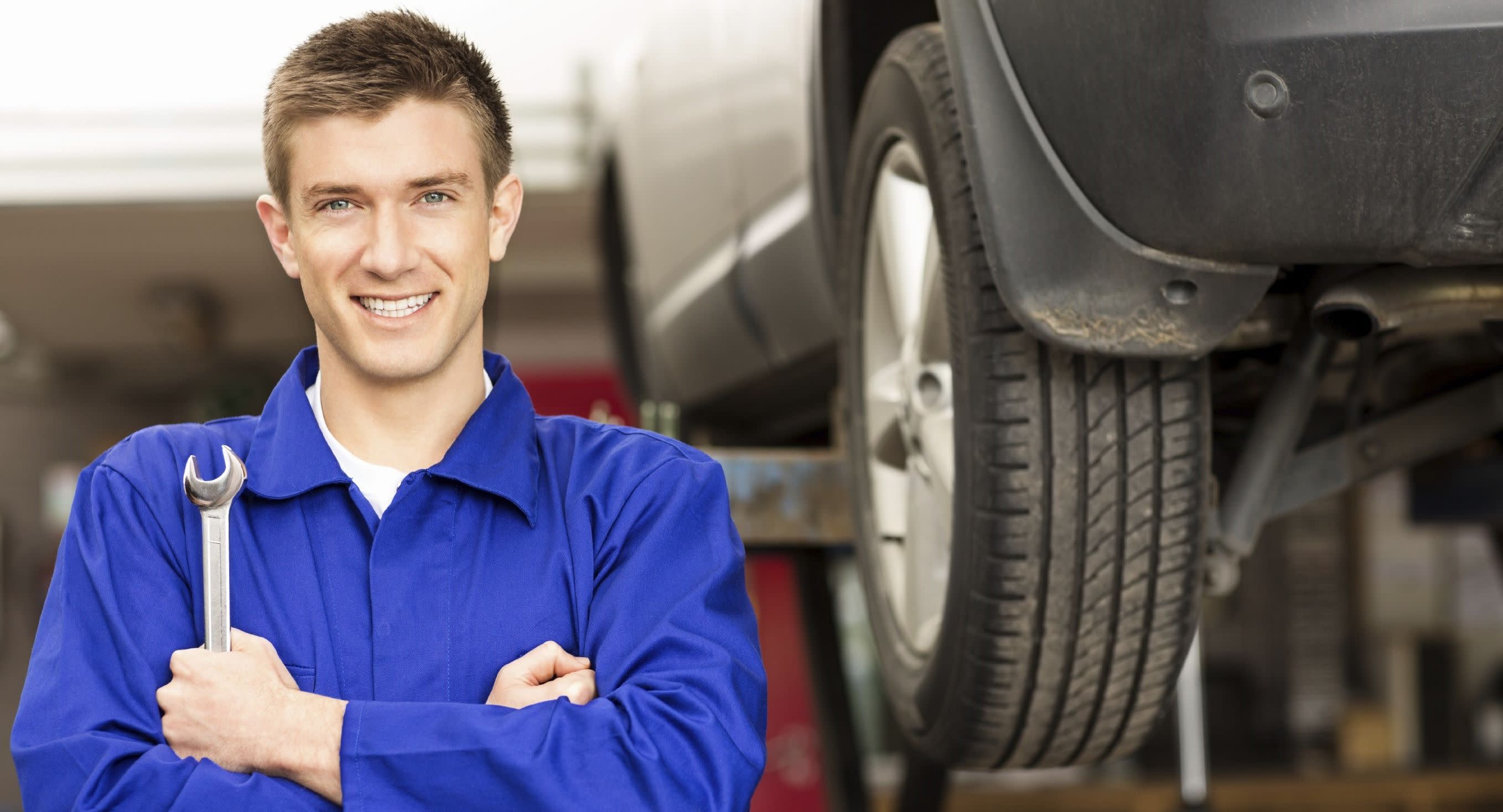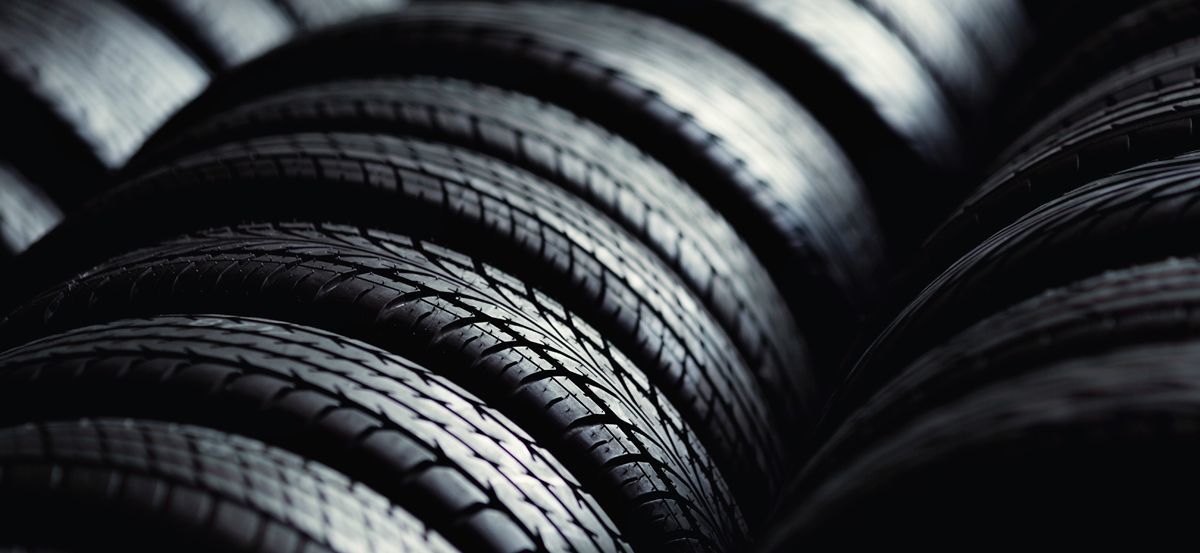 Getting optimal traction control while on the road and saving money is just a simple appointment away with Canada Wide Auto Sales. Our Service Department can perform a quick tire rotation, which will not only extent the life of each tire, but also ensure that they are in the proper condition. Gives us a call at 780-483-7516 to reserve your appointment today!
Whether you are heading out for a day at the Riel Recreation Park, or just your commute, the tires are your vehicle's main impact with the road. As you drive, your tires slowly start to lose tread, which results in less traction control and grip, especially during inclement weather. Unfortunately, each tire does not wear down evenly, which means you may end up having to replace each tire one by one, which then ends up costing you a significant amount of money. Not to mention time out of your busy schedule every time you make an appointment to have the new tire installed.
The good news is that we have a simple solution. Our certified technicians are able to assess the condition of your tires and move them to preserve the life of each one. While you relax in our comfortable waiting area, they'll start by removing each tire to inspect the wear pattern. Depending on what they observe and what kind of vehicle you have, such as a 4WD SUV or an AWD pickup truck, they'll determine the best position. While the tires are off, they'll also check the brake pads and the axels to make sure everything is in tip-top shape. Before you drive home, we'll make sure each tire has the proper air pressure for a safe and balanced ride.
Feel free to let our staff know if you have any specific concerns or questions. If you do extensive traveling through harsh winter conditions, they may recommend switching from all-season to special winter-weight tires that can handle dropping temperatures and slick terrain. When it's finally time to get a new set, they can also assist you in deciding the brand that fits your needs and your budget. Plus, by purchasing all four tires together, you can often take advantage of discounts and special offers!
Come to Canada Wide Auto Sales and ask about our tire rotation service near St. Albert, AB. From routine maintenance to major repairs, our Service Department can do it all! Visit us today to see for yourself!
Testimonials
GOOGLE
8-13-2019
GOOGLE
7-18-2019
GOOGLE
7-3-2019
GOOGLE
6-26-2019
GOOGLE
6-19-2019
GOOGLE
6-19-2019
GOOGLE
5-11-2019
"Amazing team "
DEALERRATER
5-10-2019
GOOGLE
4-27-2019
GOOGLE
4-20-2019
GOOGLE
4-10-2019
GOOGLE
4-2-2019
GOOGLE
3-6-2019
"Excellent experiance "
DEALERRATER
2-27-2019
GOOGLE
2-19-2019
GOOGLE
2-10-2019
GOOGLE
2-8-2019
GOOGLE
1-22-2019
GOOGLE
12-26-2018
GOOGLE
12-15-2018
GOOGLE
12-12-2018
GOOGLE
12-11-2018
GOOGLE
12-9-2018
GOOGLE
10-29-2018
GOOGLE
10-25-2018
GOOGLE
10-20-2018
GOOGLE
10-16-2018
"Classy AF !"
DEALERRATER
9-25-2018
GOOGLE
9-25-2018
GOOGLE
9-25-2018
GOOGLE
9-9-2018
Read More