Tire Rotation Service in Edmonton, AB
Of all the regularly scheduled maintenances that your vehicle requires every year, a tire rotation is normally not the first one that pops into our minds. Here at Canada Wide Auto Sales, the mechanics in our Service Department take pride in keeping your car running for as long as possible, which means checking the tires to make sure they are good to go. Visit us online or give us a call at 780-483-7516 to schedule your appointment today!
There are so many variables than can warrant a tire rotation, which makes it a little more difficult to determine when you should have this service done. How often and far you drive, road conditions, even the climate all play a role in how long your rubbers last. Typically, they should be rotated out about every six months to a year. To know for sure, you can check your tires to see if the tread is still there. If it has been worn away, then your tire will feel smooth to the touch. You may also notice that they do not seem to be gripping the road as well as they should. Both of these are indicators that your rubbers need a change. The best way to know for sure, however, is to ask your trusted mechanic or the dealership when they should be rotated.
Not only do our technicians get you in and out quickly, we also offer many coupons and specials to make these necessary services affordable. We believe anything that helps extend the life of your vehicle shouldn't cost you a fortune, which is why we offer different specials every month. Find all of our deals underneath the Service tab at the top of the page. Once you're ready to come in, schedule an appointment either online or by phone, or simply drive up into one of our service bays. The choice is yours!
When you do come in for a tire rotation, our mechanics will get right to work, while you wait in our comfortable waiting room. Sit back, relax, and enjoy a hot cup of joe on us! Our technicians will work efficiently to get you back on the road in no time. They will even recommend which tire brand best suits your vehicle, so you know the right set of rubbers will be underneath you at all times.
Have confidence on the road after you come into Canada Wide Auto Sales for a tire rotation service in Edmonton, AB. We hope to see you soon!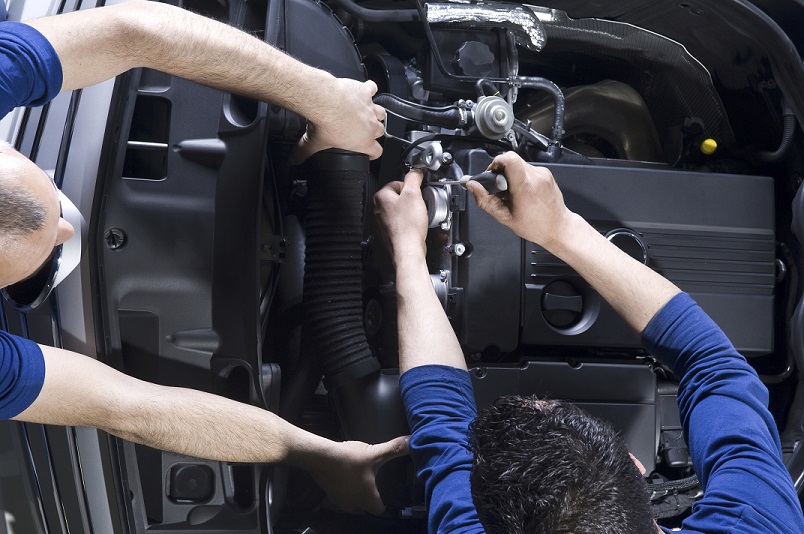 Testimonials
GOOGLE
8-13-2019
GOOGLE
7-18-2019
GOOGLE
7-3-2019
GOOGLE
6-26-2019
GOOGLE
6-19-2019
GOOGLE
6-19-2019
GOOGLE
5-11-2019
"Amazing team "
DEALERRATER
5-10-2019
GOOGLE
4-27-2019
GOOGLE
4-20-2019
GOOGLE
4-10-2019
GOOGLE
4-2-2019
GOOGLE
3-6-2019
"Excellent experiance "
DEALERRATER
2-27-2019
GOOGLE
2-19-2019
GOOGLE
2-10-2019
GOOGLE
2-8-2019
GOOGLE
1-22-2019
GOOGLE
12-26-2018
GOOGLE
12-15-2018
GOOGLE
12-12-2018
GOOGLE
12-11-2018
GOOGLE
12-9-2018
GOOGLE
10-29-2018
GOOGLE
10-25-2018
GOOGLE
10-20-2018
GOOGLE
10-16-2018
"Classy AF !"
DEALERRATER
9-25-2018
GOOGLE
9-25-2018
GOOGLE
9-25-2018
GOOGLE
9-9-2018
Read More