Oil Change Service near Sherwood Park, AB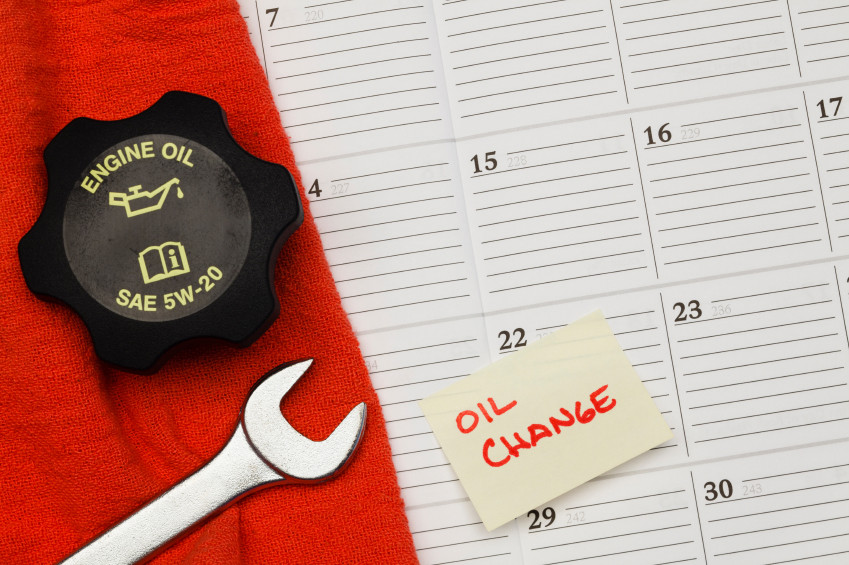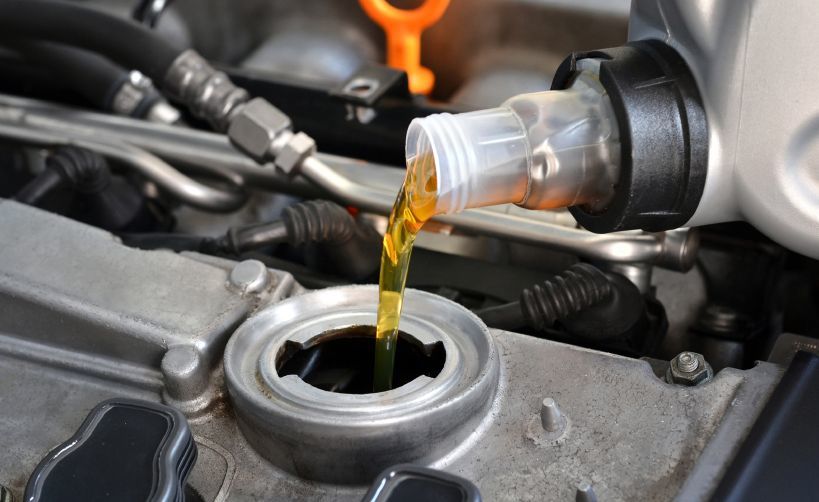 Here at Canada Wide Auto Sales, we know that keeping your vehicle in peak condition is high on your priority list. The good news is that you can take great strides towards maximizing performance and preserving the life of your engine with a simple oil change service. This quick appointment is offered nearly every day of the week here at our convenient location, so give us a call at 780-483-7516 today!
When should you get your oil changed? While every make and model is a little different, a general timeline is every six months or 5,000 miles. Keep in mind that if you drive an older vehicle, you don't want to go much longer than this, since they need closer attention. Additionally, if you consistently drive through harsh conditions, such as extreme cold or while towing large loads, you may want to make an appointment at around 3,000 miles. If you have any further questions, our Ask a Tech form is available 24/7 here on our website. Just fill out a few details about your vehicle and we'll get back to you soon.
You can also check your oil level at home. Pop open the hood and take out the stick that is inside of the oil container. If the oil residue stops below the second marking, it's time to come in and see us! If left untreated, the numerous small parts that make up the engine will start to rub together, creating potentially irreversible damage over time. Low oil levels also cause the engine to work harder than it needs to, which can affect your fuel efficiency.
Making an oil change appointment is simple with our comprehensive website. Just click on the 'Service' tab at the top of the screen and our Virtual Service Appointment system will guide you through the process step by step. Don't forget that you can choose to group multiple services into one visit, such as an air filter replacement or a tire rotation. Either way, you'll be able to sit back and relax while our skilled technicians give your vehicle the care it deserves. We work on all makes, including Chevrolet, Kia, GMC, Nissan, and more! We also have ongoing coupons available for our most popular maintenance appointments.
Don't delay, come to Canada Wide Auto Sales and take advantage of our oil change service near Sherwood Park, AB. We look forward to meeting you soon here at 10212-178 Street in Edmonton, AB, just down the way from Mayfield Common.
Testimonials
GOOGLE
8-13-2019
GOOGLE
7-18-2019
GOOGLE
7-3-2019
GOOGLE
6-26-2019
GOOGLE
6-19-2019
GOOGLE
6-19-2019
GOOGLE
5-11-2019
"Amazing team "
DEALERRATER
5-10-2019
GOOGLE
4-27-2019
GOOGLE
4-20-2019
GOOGLE
4-10-2019
GOOGLE
4-2-2019
GOOGLE
3-6-2019
"Excellent experiance "
DEALERRATER
2-27-2019
GOOGLE
2-19-2019
GOOGLE
2-10-2019
GOOGLE
2-8-2019
GOOGLE
1-22-2019
GOOGLE
12-26-2018
GOOGLE
12-15-2018
GOOGLE
12-12-2018
GOOGLE
12-11-2018
GOOGLE
12-9-2018
GOOGLE
10-29-2018
GOOGLE
10-25-2018
GOOGLE
10-20-2018
GOOGLE
10-16-2018
"Classy AF !"
DEALERRATER
9-25-2018
GOOGLE
9-25-2018
GOOGLE
9-25-2018
GOOGLE
9-9-2018
Read More