New Tires for Sale in Edmonton, AB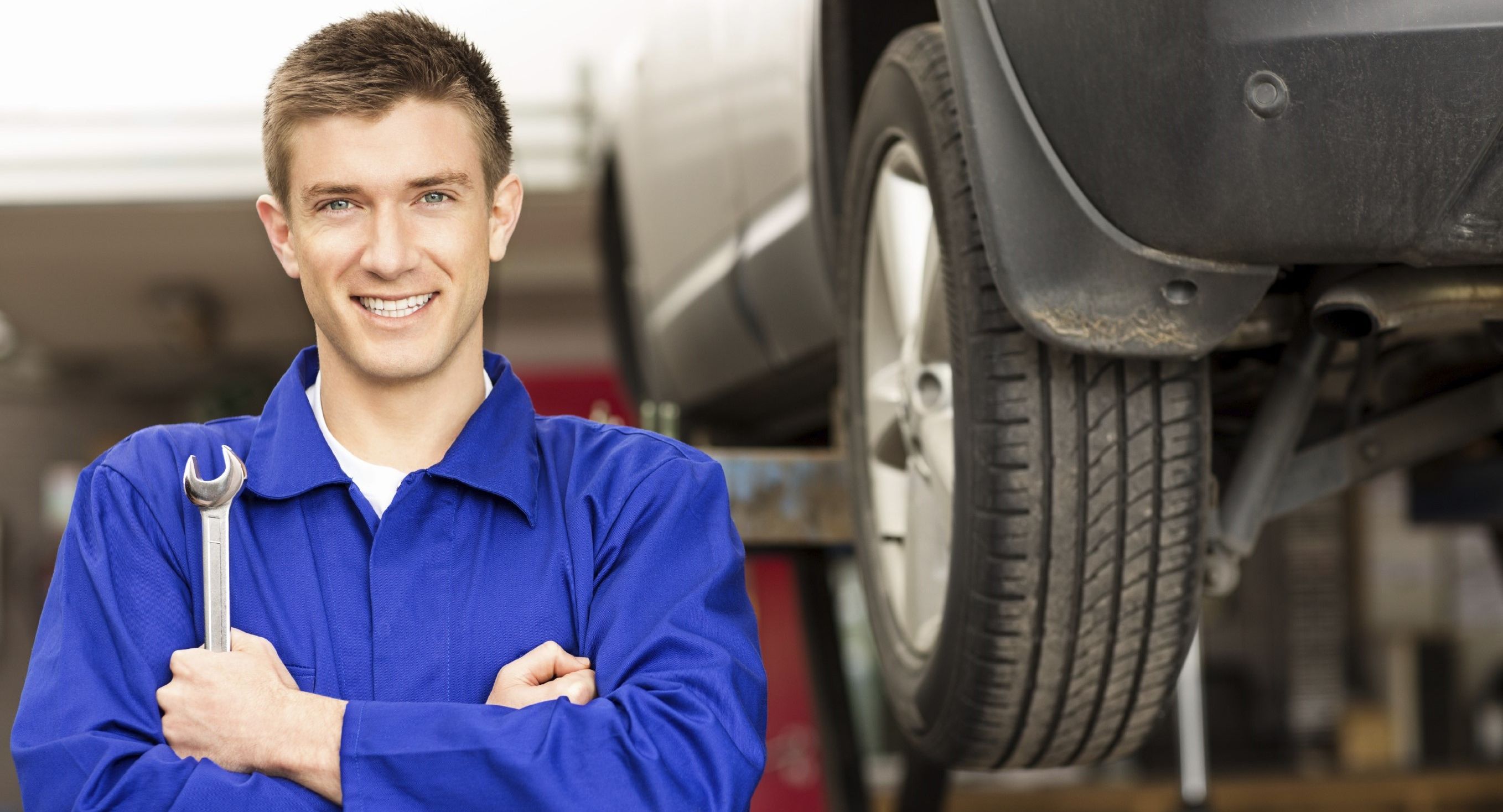 When you're in the market for new vehicle tires, price and quality are two of the most important aspects to take into consideration. And, here at Canada Wide Auto Sales, that's exactly what you'll find. Contact our Service Department today to learn more about what we have to offer!
Braving the winter months. Traversing rough terrain. Driving on your street. Whatever the circumstance may be, your tires are constantly in motion, tackling everything that comes their way. As tough as they may be, there comes a time where you'll need to acquire a new set for the sake of your vehicle's performance and your personal safety. Ten years is often designated as the maximum amount of time that you should be driving on the same four tires. Once you hit five years, it's important for you to bring your vehicle in for a yearly checkup to ensure they are still performing properly, safely, and efficiently.
There are several reasons why tires wear, but overall, it's due to their constant exposure to varying street and terrain conditions. Instances like potholes, curbs, sharp objects, speeding, and braking can all accumulate to a damaged, worn-down tire. Sometimes, you won't even notice one or more of your tires is in poor condition until you experience a blowout on your morning commute. There are a variety of indicators letting you know one of your tires isn't doing well, such as uneven or shallow tread wear, damaged valve caps, or a rough ride where you experience vibrations or disturbances. If this is the case, we recommend you schedule an appointment and bring your vehicle in promptly to prevent any serious issues from arising.
Although tire wear is inevitable, proper tire care can help prolong your rubbers to get the most use out of them. It's important to visually inspect your tires on a monthly basis to catch anything abnormal, such as cuts, deformations, or perforations before it becomes a bigger problem down the road. There are also various tire maintenances that we can perform here in our service center, including tire alignments and rotations, the latter of which should be completed on a routine basis; this certain service helps distribute the wear of your tires evenly for a more streamlined ride. Additional services involve balances and air pressure checks.
If you're in need of new tires for sale in Edmonton, AB, there's nowhere better to turn than Canada Wide Auto Sales. We have a large inventory of various tire types and brands, and one of our technicians will pair your vehicle with the best-suited set! Get in touch with us to learn more.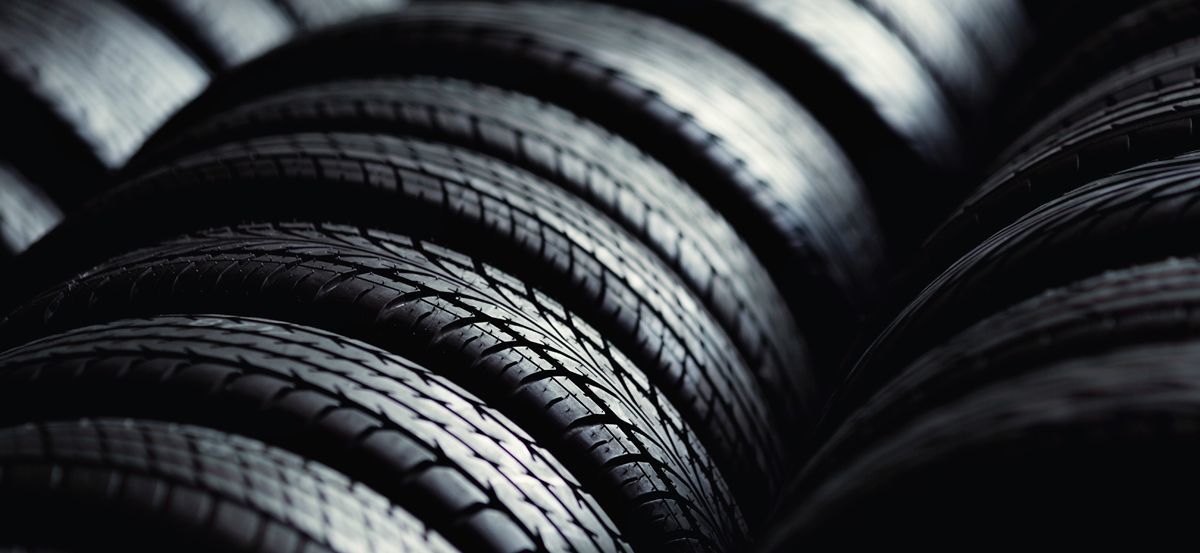 Testimonials
GOOGLE
8-13-2019
GOOGLE
7-18-2019
GOOGLE
7-3-2019
GOOGLE
6-26-2019
GOOGLE
6-19-2019
GOOGLE
6-19-2019
GOOGLE
5-11-2019
"Amazing team "
DEALERRATER
5-10-2019
GOOGLE
4-27-2019
GOOGLE
4-20-2019
GOOGLE
4-10-2019
GOOGLE
4-2-2019
GOOGLE
3-6-2019
"Excellent experiance "
DEALERRATER
2-27-2019
GOOGLE
2-19-2019
GOOGLE
2-10-2019
GOOGLE
2-8-2019
GOOGLE
1-22-2019
GOOGLE
12-26-2018
GOOGLE
12-15-2018
GOOGLE
12-12-2018
GOOGLE
12-11-2018
GOOGLE
12-9-2018
GOOGLE
10-29-2018
GOOGLE
10-25-2018
GOOGLE
10-20-2018
GOOGLE
10-16-2018
"Classy AF !"
DEALERRATER
9-25-2018
GOOGLE
9-25-2018
GOOGLE
9-25-2018
GOOGLE
9-9-2018
Read More