Battery Replacement in Edmonton, AB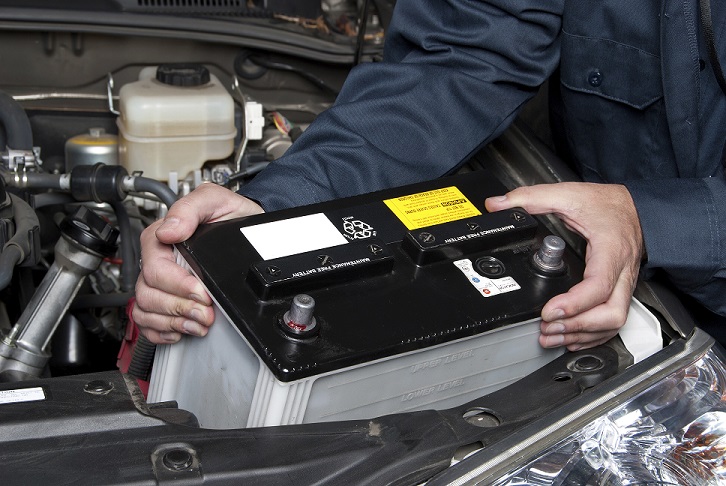 If your car has trouble starting or the electrical components of the interior, such as your lights and radio, are not functioning properly, it may be time to replace your battery at Canada Wide Auto Sales. Bring your vehicle into our Service Department today to have one of our mechanics take a look under the hood. We are easy to find at 10212-178 Street in Edmonton, AB, so stop by as soon as today to indulge in our services!
Under the hood of your vehicle resides the battery, which acts as the electrical source of power for the entire car. A battery will last anywhere from three to five years, but there are plenty of extra elements that contribute to the lifespan of your car battery. Your vehicle will hint that you need a battery replacement if your engine has a longer, slower crank when you try to start your vehicle, or the check engine light is on. You can also tell that your battery is depleting if it is bloated, smelly, or hasn't been replaced in more than three years. Manufacturers recommend having a battery inspection completed every few months after this 3-year mark to ensure you're prepared if you ever need a replacement. It's always better to have the battery replaced in the last days of its life rather than after it has died completely.
Making a battery inspection part of your routine maintenance is a good idea, so we can keep an eye on your vehicle and catch any problems that might occur ahead of time. Before you stop by for a visit, though, be sure to check out our specials and deals under the Service tab across the top of your screen. There are bound to be a variety of coupons and discounts that you can count toward your maintenance with us. You might even consider grouping a few services into one visit, so you don't have to come back more often than necessary. Ask a tech through our online form if you have any questions about the maintenance you require and you'll receive a speedy response. If you need a specific element of your vehicle replaced on your next visit, you can order the piece online through our Parts Department to make sure we have it in stock upon your arrival.
When you're in need of a battery replacement in Edmonton, AB, our service technicians can help. If you notice that your car isn't starting or that the electrical components in the cabin are wonky, these are indicators that your battery needs to be updated before a more expensive repair is required. All you have to do is stop in to Canada Wide Auto Sales for this quick maintenance and you'll be back on the road before you know it. You can schedule an appointment online or by giving us a call at 780-483-7516!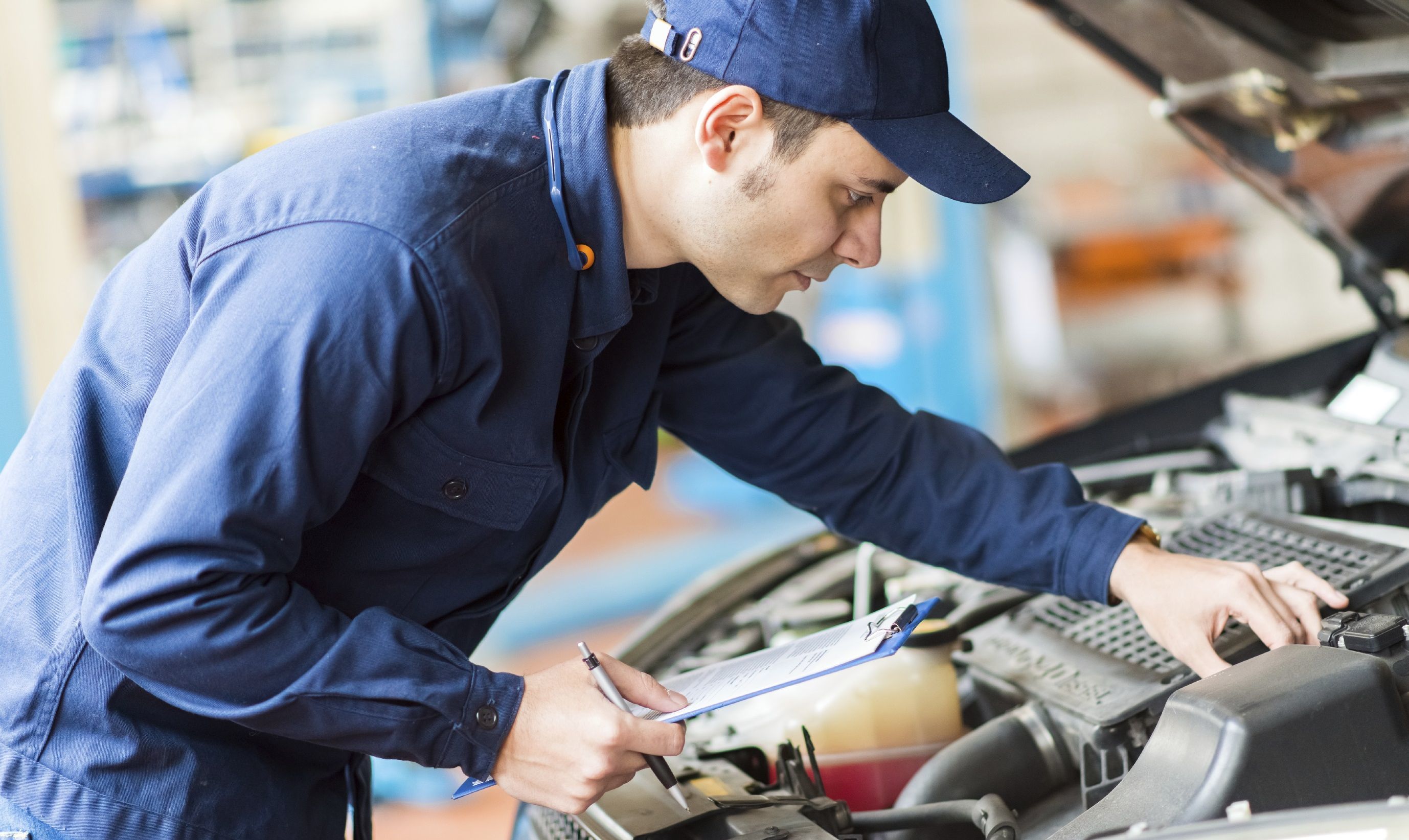 Testimonials
GOOGLE
8-13-2019
GOOGLE
7-18-2019
GOOGLE
7-3-2019
GOOGLE
6-26-2019
GOOGLE
6-19-2019
GOOGLE
6-19-2019
GOOGLE
5-11-2019
"Amazing team "
DEALERRATER
5-10-2019
GOOGLE
4-27-2019
GOOGLE
4-20-2019
GOOGLE
4-10-2019
GOOGLE
4-2-2019
GOOGLE
3-6-2019
"Excellent experiance "
DEALERRATER
2-27-2019
GOOGLE
2-19-2019
GOOGLE
2-10-2019
GOOGLE
2-8-2019
GOOGLE
1-22-2019
GOOGLE
12-26-2018
GOOGLE
12-15-2018
GOOGLE
12-12-2018
GOOGLE
12-11-2018
GOOGLE
12-9-2018
GOOGLE
10-29-2018
GOOGLE
10-25-2018
GOOGLE
10-20-2018
GOOGLE
10-16-2018
"Classy AF !"
DEALERRATER
9-25-2018
GOOGLE
9-25-2018
GOOGLE
9-25-2018
GOOGLE
9-9-2018
Read More