Bad Credit Car Loans in Edmonton, AB
Bad Credit? We Can Help!
There are a number of reasons that your credit score could be low, and we at Canada Wide Auto Sales are sympathetic. We offer loans to people with bad or no credit because we know that having a monthly payment is crucial to repairing or creating your credit score. Speak with a member of our Finance Department by giving us a call at 780-483-7516 today!
If you're completely in the dark about how your credit score is looking, that's the first thing we recommend you assess. Our Get Pre-Qualified form is a great way to get an idea of what you're dealing with. From there, we recommend speaking with one of our business managers as to next-step options. There are, however, a few things to keep in mind when trying to purchase a vehicle with bad or low credit. Do not make any large purchases prior to submitting your Finance Application, and understand that a high interest rate is very likely if your credit is below 580. When you're being evaluated by lenders for bad credit car loans, they're also looking at a number of other factors, such as work history and length of your current employment – if you've just hit hard times but have a steady income, you might be in better circumstances than you think!
Our business managers are very well-connected and savvy with our dealings, so you can rest assured that we'll do everything we can to attain the lowest interest rate possible and get you back on four wheels. One of the bigger misconceptions about buying a vehicle, even when bad credit is involved, is that buying an older car results in a lower interest rate – you're actually far better off opting for the newest model year possible. They offer better financing rates, and many lending institutions are more comfortable providing loans if the vehicle is in good working condition.
Another common way to surmount high interest charges, as well as getting loan approval, is to find someone who will cosign with you, but only take advantage of this if you're confident in your ability to make the payments on time and in full. Finally, remember that you can refinance your auto loan once your credit improves. You may be in a desperate situation and have to accept a higher interest rate than you'd like, but come back to us once you've made several payments and hiked your score up. We're more than happy to coach you through the refinancing process!
At Canada Wide Auto Sales, we pride ourselves on providing optimal customer service to every single person who walks through the door – good credit, no credit, or bad credit. We'll do everything in our ability to acquire agreeable bad credit car loans in Edmonton, AB, to get you back on the road. Visit us in person at 10212-178 Street in Edmonton, AB, today!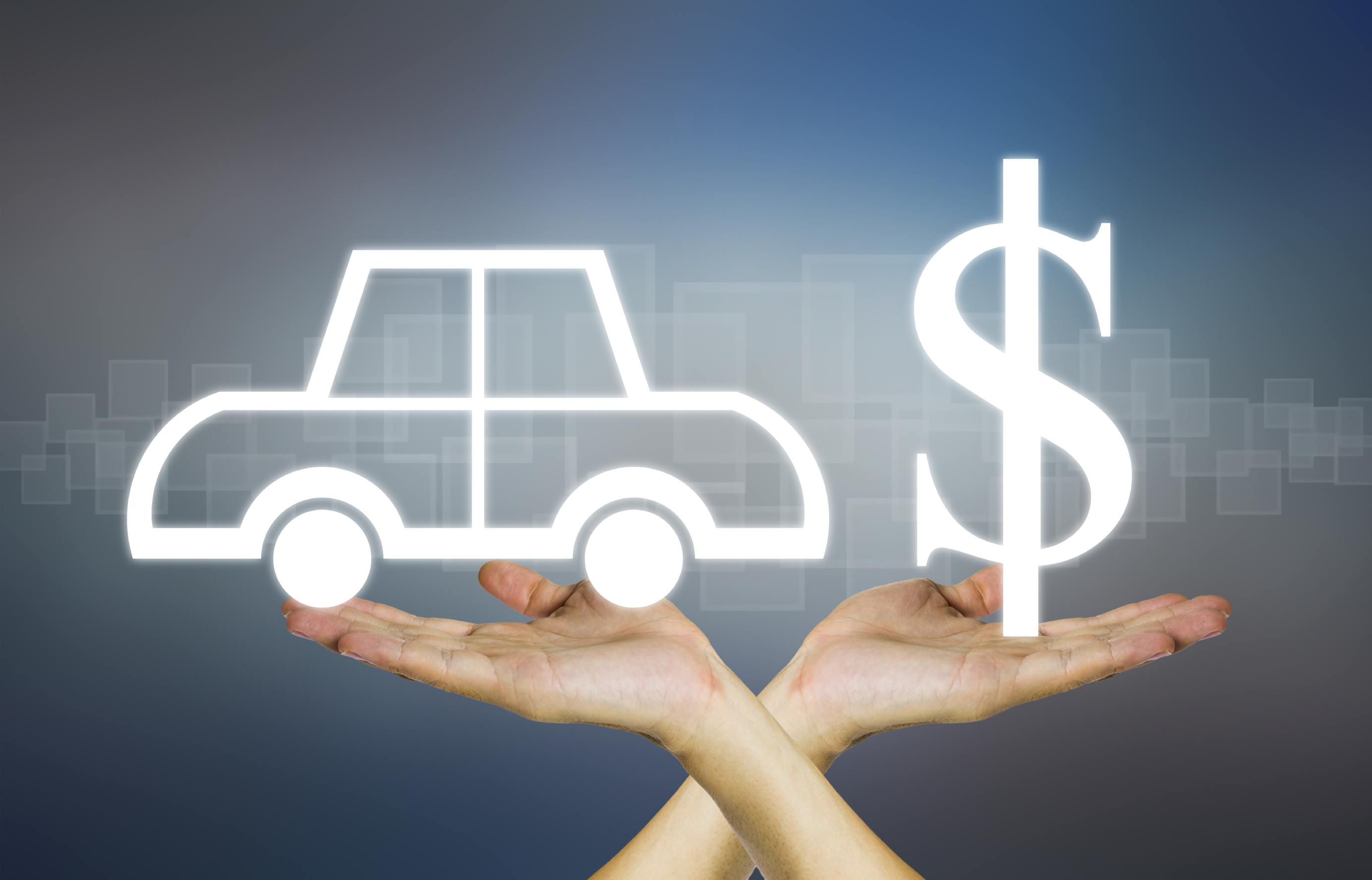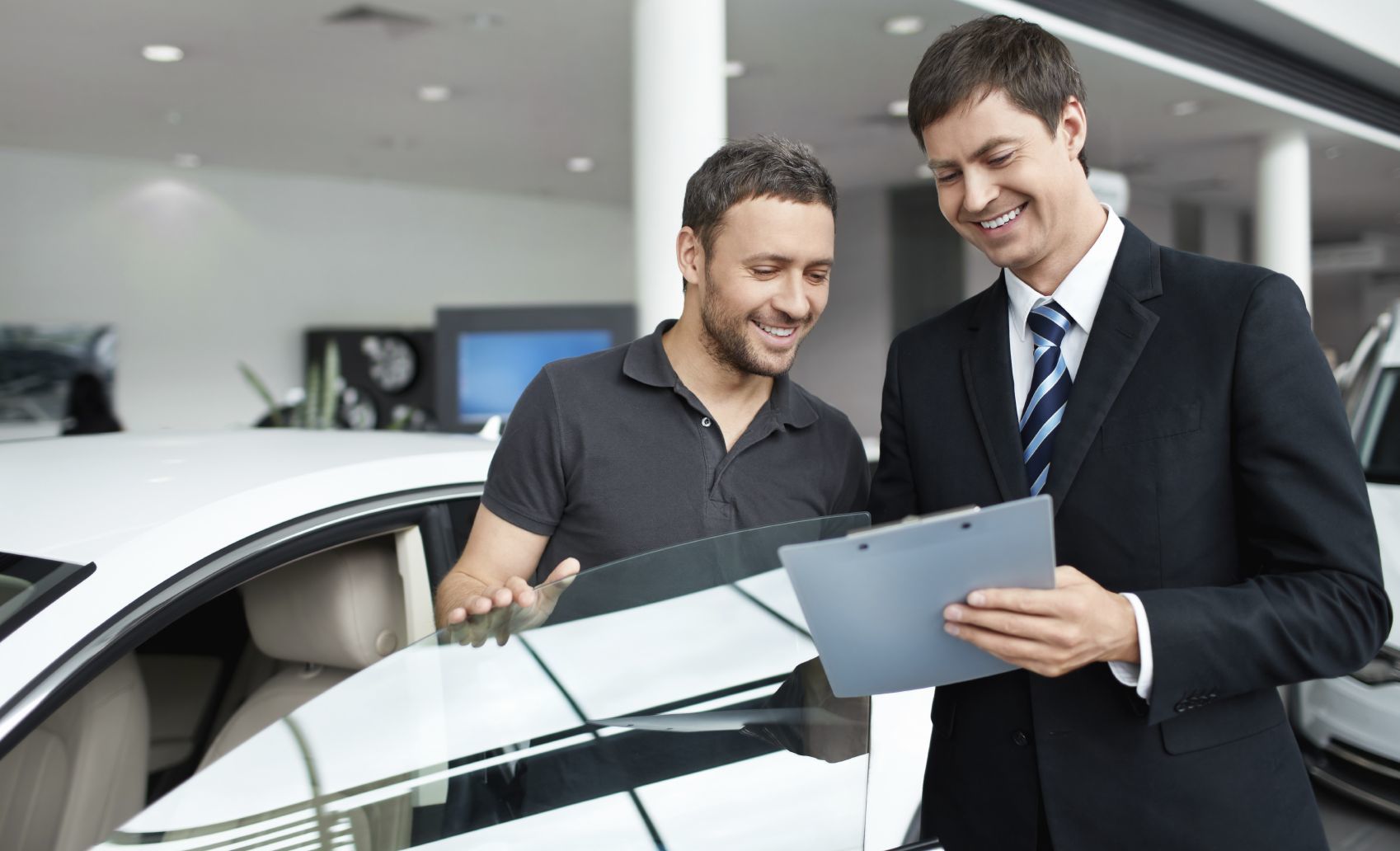 Sales Hours
(780) 483-7516
| | |
| --- | --- |
| Monday | 9:00 am - 9:00 pm |
| Tuesday | 9:00 am - 9:00 pm |
| Wednesday | 9:00 am - 9:00 pm |
| Thursday | 9:00 am - 9:00 pm |
| Friday | 9:00 am - 6:00 pm |
| Saturday | 9:00 am - 6:00 pm |
| Sunday | 11:00 am - 4:00 pm |
Testimonials
GOOGLE
8-13-2019
GOOGLE
7-18-2019
GOOGLE
7-3-2019
GOOGLE
6-26-2019
GOOGLE
6-19-2019
GOOGLE
6-19-2019
GOOGLE
5-11-2019
"Amazing team "
DEALERRATER
5-10-2019
GOOGLE
4-27-2019
GOOGLE
4-20-2019
GOOGLE
4-10-2019
GOOGLE
4-2-2019
GOOGLE
3-6-2019
"Excellent experiance "
DEALERRATER
2-27-2019
GOOGLE
2-19-2019
GOOGLE
2-10-2019
GOOGLE
2-8-2019
GOOGLE
1-22-2019
GOOGLE
12-26-2018
GOOGLE
12-15-2018
GOOGLE
12-12-2018
GOOGLE
12-11-2018
GOOGLE
12-9-2018
GOOGLE
10-29-2018
GOOGLE
10-25-2018
GOOGLE
10-20-2018
GOOGLE
10-16-2018
"Classy AF !"
DEALERRATER
9-25-2018
GOOGLE
9-25-2018
GOOGLE
9-25-2018
GOOGLE
9-9-2018
Read More