Transmission Service in Edmonton, AB
If you notice your vehicle has been making loud noises from under the hood, it might be time to have your transmission checked. If it turns out you need a fluid or filter replacement, our technicians will get right on completing these maintenance tasks for you so you can drive away in a refreshed vehicle. Stop by Canada Wide Auto Sales today to take advantage of our services!
Transmission fluid is a valuable part of your vehicle's functionality, as it works toward keeping your internal systems cool and lubricated at all times. Whether you have an automatic transmission that shifts gears for you when you're out on 75th Street Northwest, or a manual clutch that allows you to customize your driving experience, your transmission fluid needs to be changed on schedule or else it could affect the way your vehicle rides. The fluid in an automatic transmission is collected by an oil pan, which might need replacing, too, if these systems are failing you. If you have a manual, your transmission will start making loud noises as its internal pieces start to wear out over time. Regardless of the type of transmission you have, if your fluid is contaminated, or the transmission runs out of fluid, your systems won't function properly when you're driving. This could lead to a transmission failure, which is far more expensive than a simple fluid replacement.
You can schedule a time to stop by when you fill out our online appointment form or give us a call at 780-483-7516. When you bring your vehicle into our Service Department here at Canada Wide Auto Sales, our technicians will get right to work. If you've got an automatic transmission, they will take out the pan gasket and filter to replace these vital pieces and ensure your transmission is full of fresh fluids to get you back on the road. If your vehicle uses a manual transmission, our mechanics will get to counteracting the wear-and-tear that is bound to happen when your fluid can no longer filter out particles, dirt, and dust. A manual transmission doesn't contain a concrete filter, so it is especially important to change your transmission fluid in this case.
If you're in need of a transmission service in Edmonton, AB, all you have to do is stop by Canada Wide Auto Sales to receive quality maintenance from our skilled technicians. Internal noise could indicate a number of issues, it's always good to bring in your vehicle to our Service Department to have it checked out. You'll drive away in an updated vehicle as soon as today when you visit our location at 10212-178 Street in Edmonton, AB.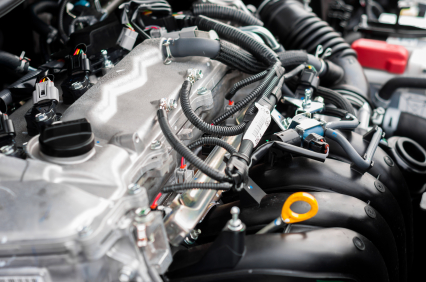 Service Hours
| | |
| --- | --- |
| Monday | 8:30 am - 5:00 pm |
| Tuesday | 8:30 am - 5:00 pm |
| Wednesday | 8:30 am - 5:00 pm |
| Thursday | 8:30 am - 5:00 pm |
| Friday | 8:30 am - 5:00 pm |
| Saturday | Closed |
| Sunday | Closed |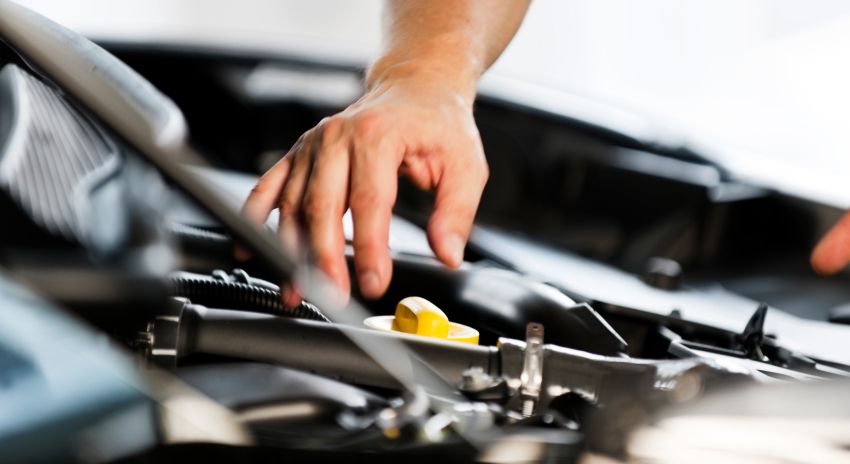 Testimonials
FACEBOOK
September 9, 2017
FACEBOOK
September 2, 2017
GOOGLE
September 1, 2017
FACEBOOK
August 29, 2017
GOOGLE
August 21, 2017
FACEBOOK
August 5, 2017
"Fantastic service"
DEALERRATER
August 5, 2017
GOOGLE
August 5, 2017
FACEBOOK
July 29, 2017
FACEBOOK
July 25, 2017
FACEBOOK
July 19, 2017
GOOGLE
July 13, 2017
FACEBOOK
July 13, 2017
FACEBOOK
June 10, 2017
GOOGLE
June 4, 2017
Read More