Oil Change Service in Edmonton, AB
Stay Up-To-Date on Your Oil Changes!
When was the last time you had your oil change performed? If you can't remember, it's time to drive over to Canada Wide Auto Sales and take advantage of our full-service maintenance and repair centre! We have a team of highly-skilled technicians that are ready and waiting to assist you with all of your vehicle needs, so give us a call at 780-483-7516 to secure a time that works best for you!
Oil is primarily associated with lubrication – and that is one of its top functions, but it does so much more than that. There are dozens of metal parts trying to work in tandem to get your vehicle started, and then keep it running smoothly. Oil lets them all slide harmlessly past one another – when it's fresh and viscous. This same oil also sweeps up by-products created by your powerhouse, including dirt, grime, and particles that would otherwise buildup and potentially gum up the inner workings of your ride. Clean engine oil sweeps this all away and through a filter, where it's separated out and unable to cause any damage. On top of that, it's good to know that oil isn't a single chemical. It's a compound. It contains a heat protectant, detergents, and minerals that are beneficial for the mechanical beast rumbling beneath the hood.
The reason that oil needs to be changed in a timely manner is because all of these great attributes degrade over time. Your vehicle's engine oil becomes overwhelmed with all of the excess buildup from the engine and turns thick and dark. Dirty oil can't perform its primary function: lubrication. The metal parts all trying to function cohesively have to work harder, and can end up grinding against one another. This leads to heat buildup, and that's the true enemy. When left unchecked, you'll see your performance plummet and your fuel consumption skyrocket – neither of which any vehicle owner wants! Luckily, we make it easy to acquire an appointment to have your oil changed. You can use our form right here online, give us a call, or even drive right up to our service bay. Before you come in, be sure to check out our service specials and see how we can save you money!
Canada Wide Auto Sales isn't just a place to buy your car – it's where you can come again and again for maintenance and repairs that you can trust. Utilize our oil change service in Edmonton, AB, today, and drive confidently, knowing that your vehicle has been checked over by our highly skilled technicians. We're conveniently located at 10212-178 Street in Edmonton, AB!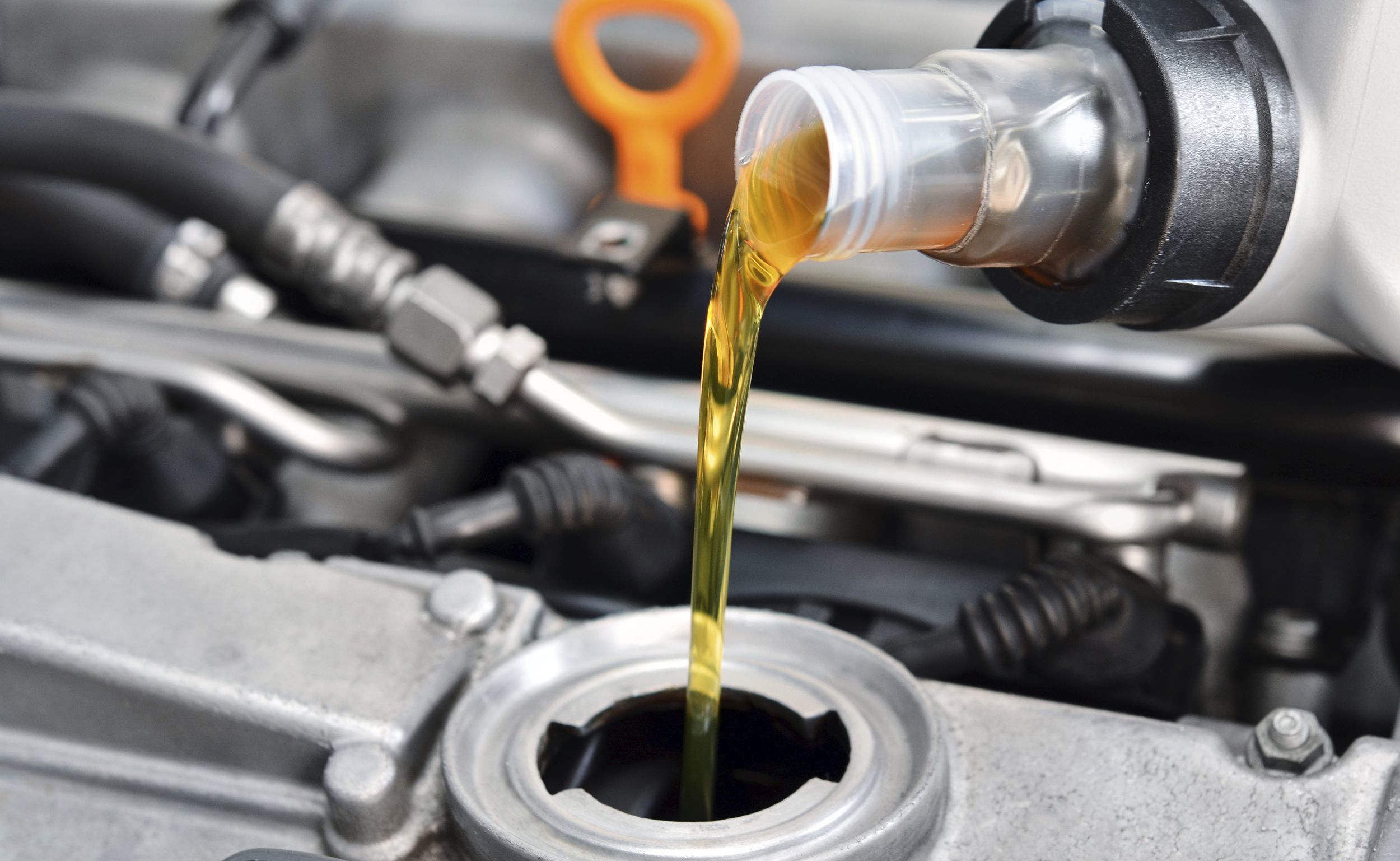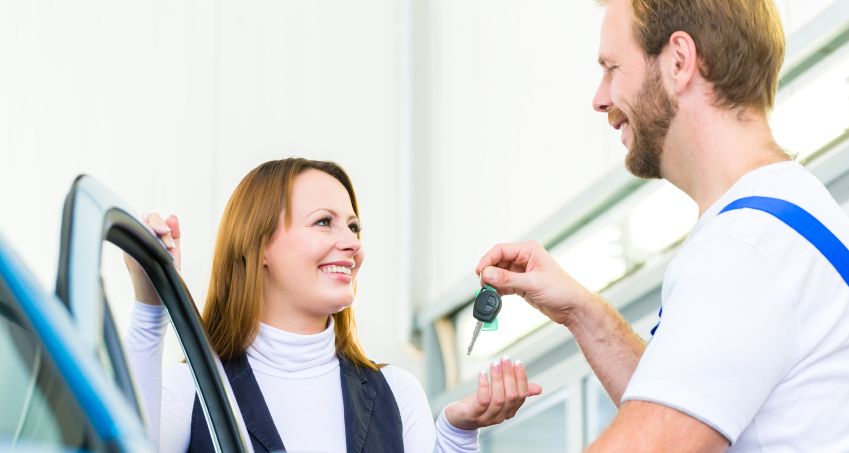 Testimonials
FACEBOOK
September 9, 2017
FACEBOOK
September 2, 2017
GOOGLE
September 1, 2017
FACEBOOK
August 29, 2017
GOOGLE
August 21, 2017
FACEBOOK
August 5, 2017
"Fantastic service"
DEALERRATER
August 5, 2017
GOOGLE
August 5, 2017
FACEBOOK
July 29, 2017
FACEBOOK
July 25, 2017
FACEBOOK
July 19, 2017
GOOGLE
July 13, 2017
FACEBOOK
July 13, 2017
FACEBOOK
June 10, 2017
GOOGLE
June 4, 2017
Read More
Sales Hours
(780) 483-7516
| | |
| --- | --- |
| Monday | 9:00 am - 9:00 pm |
| Tuesday | 9:00 am - 9:00 pm |
| Wednesday | 9:00 am - 9:00 pm |
| Thursday | 9:00 am - 9:00 pm |
| Friday | 9:00 am - 6:00 pm |
| Saturday | 9:00 am - 6:00 pm |
| Sunday | Closed |
Service Hours
(780) 483-7516
| | |
| --- | --- |
| Monday | 8:30 am - 5:00 pm |
| Tuesday | 8:30 am - 5:00 pm |
| Wednesday | 8:30 am - 5:00 pm |
| Thursday | 8:30 am - 5:00 pm |
| Friday | 8:30 am - 5:00 pm |
| Saturday | Closed |
| Sunday | Closed |
Parts Hours
(780) 483-7516
| | |
| --- | --- |
| Monday | 8:30 am - 5:00 pm |
| Tuesday | 8:30 am - 5:00 pm |
| Wednesday | 8:30 am - 5:00 pm |
| Thursday | 8:30 am - 5:00 pm |
| Friday | 8:30 am - 5:00 pm |
| Saturday | Closed |
| Sunday | Closed |