Brake Replacement Service in Edmonton, AB
If you can't remember the last time you replaced your brakes, it's probably time to make a trip to Canada Wide Auto Sales and take advantage of our full-service maintenance and repair centre! Our team of knowledgeable and highly-skilled technicians are waiting to assist you, so that you can get back on the road in no time at all. Secure a time that works best for you by giving us a call at 780-483-7516.
Not only does replacing your brakes at regular intervals increase the life of your vehicle, they are also extremely important to your safety. You use them every day to stop your car, sometimes on a dime. If they aren't working properly, it could result in a collision, which only adds to the cost and headache. Brakes work by creating friction every time you step on the brake pedal, which stops the thousand-pound machine that you're driving. Eventually, that same friction also eats away at your brake pads, thus reducing their efficiency considerably. The good news is that it's very easy to tell when you need to replace them.
If you begin to hear a screeching sound every time you step on your brakes, everything is still alright! That's the sound of metal rubbing up against a metal shim called an indicator. This little device is purposefully there to notify you that it's time for a brake replacement. If you also notice your vehicle starting to pull to either the left or the right and taking longer to come to a complete stop, then it might be time to get your vehicle into our Service Department for a checkup. Some other indications of brake deficiency are any sort of vibration or grinding through the pedals. Any of these symptoms could result in the destruction of your rotors, which would be a much bigger hassle to deal with.
When you do decide to take your vehicle to Canada Wide Auto Sales for a checkup, our mechanics will be on hand to take care of all your needs. They'll look over every inch of your brakes to determine if they need to be replaced or not. While they're at it, they'll check out your oil level, tire pressure, and even your air filter to make sure you're all go to go. If the cost is what worries you, take a look at our Service Specials to see where you can save some money.
If you even think you need a brake replacement service in Edmonton, AB, stop by Canada Auto Sales and our technicians will be more than happy to take care of your vehicle. We are open seven days a week, so whenever you have a spare moment, stop on by!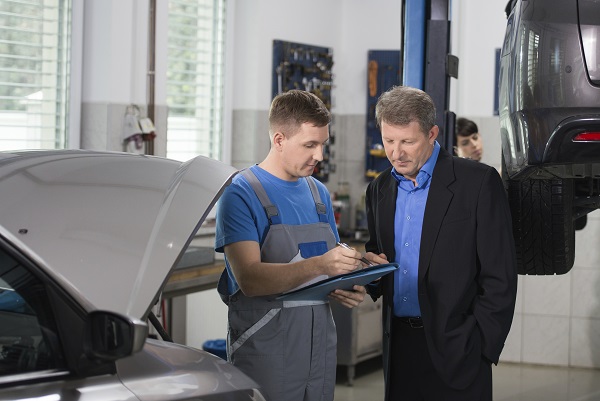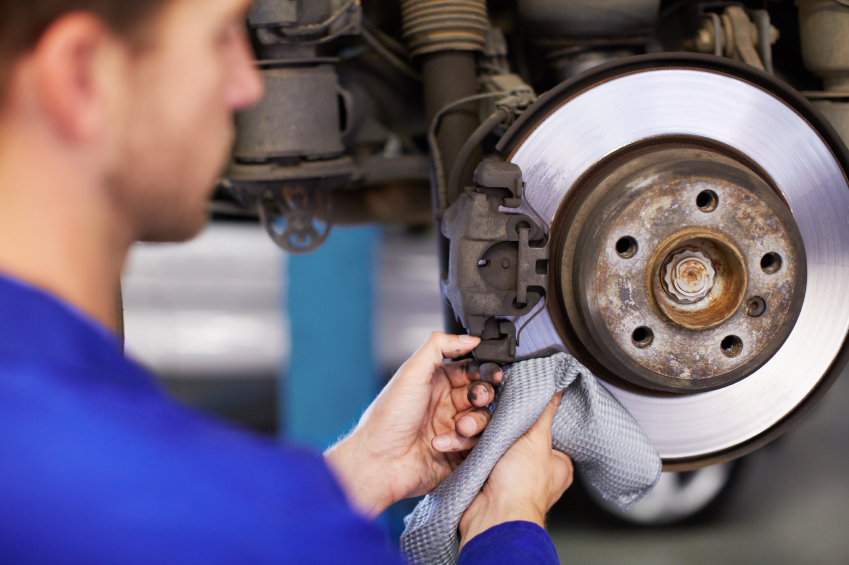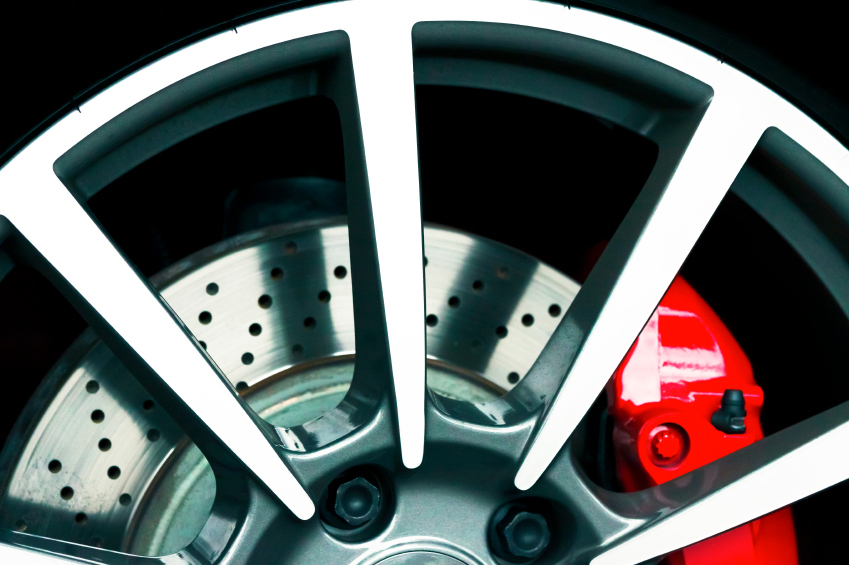 Testimonials
FACEBOOK
September 9, 2017
FACEBOOK
September 2, 2017
GOOGLE
September 1, 2017
FACEBOOK
August 29, 2017
GOOGLE
August 21, 2017
FACEBOOK
August 5, 2017
"Fantastic service"
DEALERRATER
August 5, 2017
GOOGLE
August 5, 2017
FACEBOOK
July 29, 2017
FACEBOOK
July 25, 2017
FACEBOOK
July 19, 2017
GOOGLE
July 13, 2017
FACEBOOK
July 13, 2017
FACEBOOK
June 10, 2017
GOOGLE
June 4, 2017
Read More